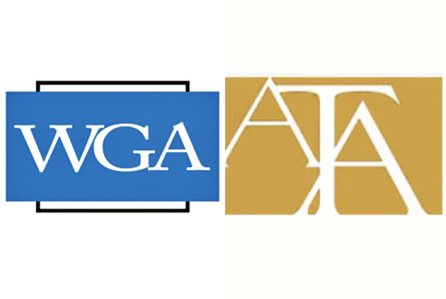 Reprinted from Deadline Hollywood by David Robb on March 15, 2019.
The WGA's efforts to "divide and conquer" the talent agencies by forcing them to sign its new Code of Conduct isn't gaining much traction with the Association of Talent Agents. Of the ATA's 113 member-agencies, only one has signed its new code, according to the guild.
"There are 24 agencies signed so far, most of them small, one of them an ATA member," the guild said. That's one more ATA member than reported here earlier.
On February 21, WGA West executive director David Young invited all 234 of the guild's franchised agents – half of whom aren't ATA members – to apply to sign its proposed new Code, which would ban packaging fees and force agencies to sever their ties with affiliated production companies. "The guild's leadership has decided to send to all currently franchised agencies the new regulations – denominated a Code of Conduct – that the guild intends to implement on April 7, 2019," Young wrote. "Any currently franchised agency wishing to become signatory to the new Code of Conduct can sign and return the Letter of Adherence." …