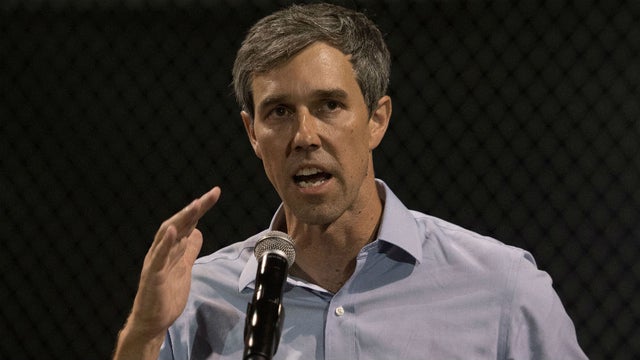 Reprinted from The Hill by Tal Axelrod on August 22, 2019.
White House hopeful Beto O'Rourke unveiled a sweeping plan Thursday to boost workers' rights and labor unions as the former Texas congressman seeks to gin up support for his campaign.
"We need to be there for workers across this country who have always been the engine of our economy," said O'Rourke. "We need to keep up the fight for $15 an hour to ensure that one job is enough — and no one needs to work a second or third job to support themselves and their families. Only then can we build an economy that finally works for everyone in this country."
O'Rourke's plan includes several platforms that are popular across the party, including mandating a $15 per hour minimum wage, rectifying gender and racial wage gaps, protecting LGBTQ employees from workplace discrimination and creating millions of paid apprenticeships.
The Texas Democrat also doubles down on his support for unions in his proposal, including by promising to guarantee collective bargaining rights for all workers and reform labor laws to help unions negotiate with multiple employers within an industry. …