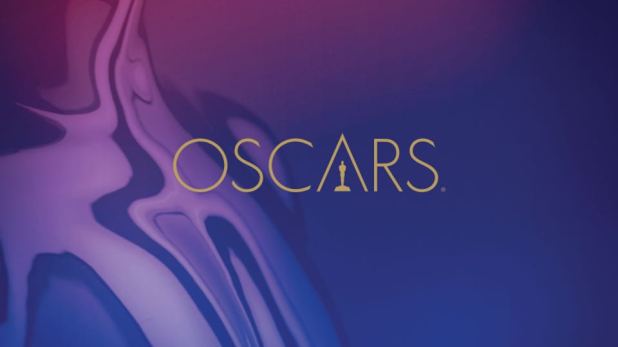 Reprinted from The New York Times by Brooks Barnes on January 22, 2019.
Netflix finally cracked the Academy Awards.
After years of aggressive campaigning, the streaming service received its first-ever nomination for best picture on January 22, with Oscar voters naming Roma as one of the best movies of 2018.
The meditative black-and-white film about life in Mexico in the 1970s — which officially has ticket sales of zero, since Netflix does not release its films in a traditional manner — received 10 nominations over all, including for Alfonso Cuarón's direction, cinematography, original screenplay. …
Compared with years past, when academy voters came under repeated #OscarsSoWhite attack for failing to nominate films that focused on black characters, the best-picture selections were remarkably diverse. Besides the foreign-language Roma, there was Black Panther, which celebrates black culture. Gay rights groups have praised The Favourite for its depiction of a lesbian love triangle. A Star Is Born is about a woman on the rise. …
The nominees for Best Film Editing are
BLACKKKLANSMAN; Barry Alexander Brown
BOHEMIAN RHAPSODY; John Ottman
THE FAVOURITE; Yorgos Mavropsaridis
GREEN BOOK; Patrick Don Vito
VICE; Hank Corwin
The nominees for Best Sound Editing are
BLACK PANTHER; Benjamin Burtt and Steve Boeddeker
BOHEMIAN RHAPSODY; John Warhurst and Nina Hartstone
FIRST MAN; Ai-Ling Lee and Mildred Iatrou Morgan
A QUIET PLACE; Ethan Van der Ryn and Erik Aadahl
ROMA; Sergio Díaz and Skip Lievsay
.
The nominees for Best Sound Mixing are
BLACK PANTHER; Steve Boeddeker, Brandon Proctor and Peter Devlin
BOHEMIAN RHAPSODY; Paul Massey, Tim Cavagin and John Casali
FIRST MAN; Jon Taylor, Frank Montaño, Ai-Ling Lee and Mary Ellis
ROMA; Skip Lievsay, Craig Henighan and José Antonio García
A STAR IS BORN; Tom Ozanich, Dean Zupancic, Jason Ruder and Steve Morrow
.