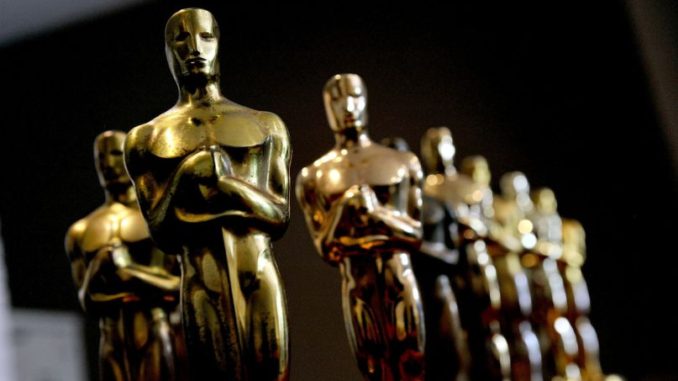 Reprinted from Deadline Hollywood by Nancy Tartaglione on November 29, 2019.
"Change is afoot in the Oscars' foreign-language race this year, and not only because the title of the category was switched to Best International Feature Film," writes Nancy Tartaglione in Deadline Hollywood. "For the first time, all eligible Academy members will be able to vote for the final five nominees. They will choose from a shortlist that has been upped to 10 from the traditional nine, seven of which will now be selected by the committee currently viewing all entries, along with three 'saves' selected by the executive committee.
"There has been controversy, though, about the name switch from Best Foreign Language Film, because the rules of eligibility haven't changed. When the list of official submissions was released in early October, it included 93 films, which were then pared down by the expulsion of Austria's Joy and Nigeria's Lionheart, because they have predominantly English-language dialogue tracks.
"So, we now have 91 features vying for the coveted statue in another hotly contested year that includes some titles making a lot of change (in the monetary sense) along with veteran filmmakers and, as the category often fosters, some promising newcomers. …