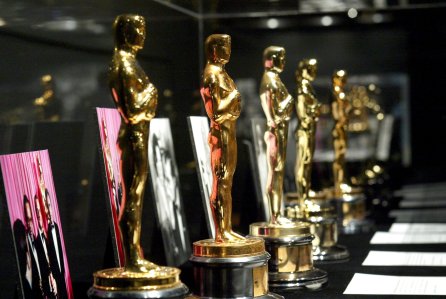 Reprinted from Deadline Hollywood by Pete Hammond on January 7, 2019.
The Academy of Motion Pictures Arts and Sciences may not have an Oscar host, but it still has a horse race going on (if the results of Sunday night's Golden Globes count as evidence). In the midst of all the chaos surrounding the actual telecast itself, the Academy's 8176 eligible voting members have the task of deciding just what movies will be anointed as the year's best. Balloting for the 91st annual Academy Awards began Monday and runs through Monday, January 14.
For the first time ever the whole process is online; the Academy has completely ended the practice of making paper ballots available.
Nominees will be chosen in 24 categories, with shortlists having already consolidated the contenders in nine of those categories including Documentary Feature, Documentary Short Subject, Makeup and Hairstyling, Original Music Score, Original Song, Animated Short, Live Action Short, Visual Effects, and Foreign Language Film. In terms of the latter contest, Academy  members eligible to participate in the nominations round of voting will view the shortlisted films and must see all nine before casting their ballots.