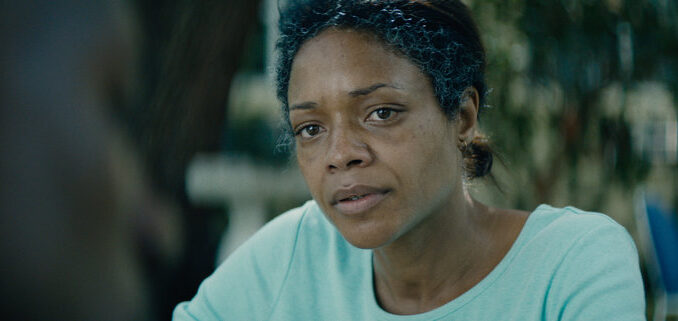 Reprinted from The New York Times by Brooks Barnes on June 28, 2017.
As it races to leave behind its days as an exclusive club primarily for white men, the Academy of Motion Picture Arts and Sciences for the second year in a row invited hundreds of female and minority professionals to become members.
But the academy still has a way to go before reaching its goal of doubling female and minority membership by 2020, a target set in January 2016 after two years of #OscarsSoWhite outrage.
The academy said Wednesday that it would increase the Oscar voting pool to 8,427 people — a record high — by extending membership invitations to 774 entertainment industry professionals, including some known mostly for television (Betty White and the Incredible Hulk actor Lou Ferrigno) and stars who focus on crowd-pleasing movies (Leslie Jones from Ghostbusters and Dwayne Johnson).
By the academy's count, about 39 percent of those invited this year are women, and roughly 30 percent are members of minorities. …