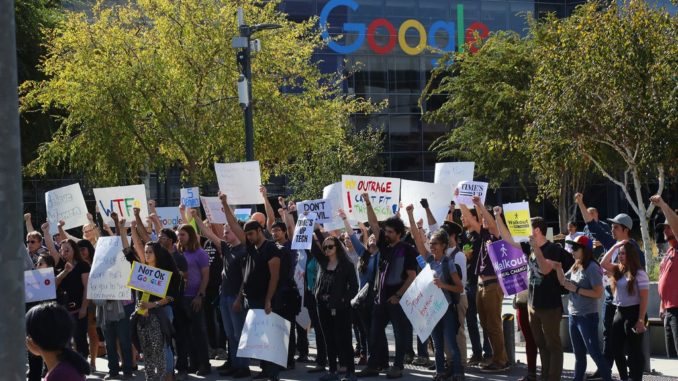 Reprinted from Economic Times by Reuters on January 1, 2020.
Despite Google's effort to curb internal activism and deter union activities, nearly 2,300 cafeteria workers who serve meals to employees in the San Francisco Bay area — including the company's headquarters in Mountain View — have unionised, claiming they were overworked and underpaid.
According to a report in Recode, dishwashers and food preparers who serve Google employees all three meals, including at the headquarters, voted to form a union after a two-year push.
"We're fed up and want change because at one of the richest companies in the world, we're being overworked and underpaid. The disrespect from management is just adding insult to injury," the workers were quoted as saying in the report.
Google contracts the workers through a company called Compass Group which said that all of the company's associates have the right to decide whether to be represented by labour organisation. …