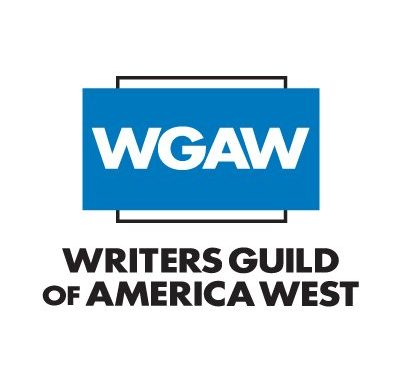 Reprinted from The Hollywood Reporter by Rebecca Sun on March 23, 2020.
Paradigm has reached an agreement with the Writers Guild of America, The Hollywood Reporter has learned.
The pact, which runs through April 2025, is based on the standard franchise agreement offered by the WGA, with a few key gains for Paradigm: Packaging fees will be allowed until December 31, 2021 (the longest extension an agency has attained yet) and it can own 10 percent (up from 5 percent) of an affiliated production entity. Paradigm so far has no production affiliate, but its packaged series include The Masked Singer, Black-ish, Grown-ish, The Chi, NCIS: Los Angeles, Evil, Why Women Kill and The Good Fight.
In addition, while the standard WGA agreement is good for four years, Paradigm has inked its deal for five and retained the right to terminate with 45 days' notice.
"The issues we had with the existing franchise agreement have been resolved in a way that allows us to shift our business model and to continue providing the high-level comprehensive representation service Paradigm is known for," Paradigm chairman and CEO Sam Gores said Monday in a statement. "I want to add that the devastating effects of the coronavirus pandemic on our industry have brought this new franchise agreement into much sharper relief for us. When we began our negotiations with the WGA leadership, we could not have imagined how the world would change, but we feel fortunate that we can now do our part as we face these new challenges." …