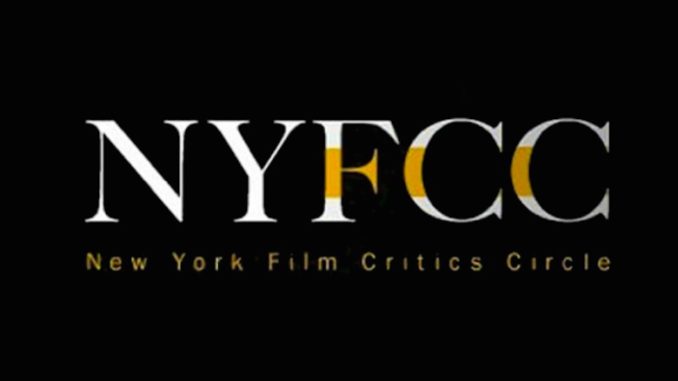 Reprinted from The Hollywood Reporter by Trilby Beresford on December 7, 2019.
Parasite was named best picture of the year by New York Film Critics Online. The vote took place Saturday.
In addition, Bong Joon-Ho was tapped as best director for his work on the film.
Us's Lupita Nyong'o was named best actress and Joker star Joaquin Phoenix was best actor, while Laura Dern won supporting actress honors for Marriage Story and Joe Pesci was recognized for his supporting role in The Irishman.
And elsewhere, Parasite earned best screenplay honors.
The New York Film Critics Online (NYFCO), founded by reviewer Harvey Karten in 2000, met in Lincoln Center's Furman Gallery inside the Walter Reade Theatre for its 20th annual convocation. …
[Recognition for best editing or best mixing are not part of the program.]