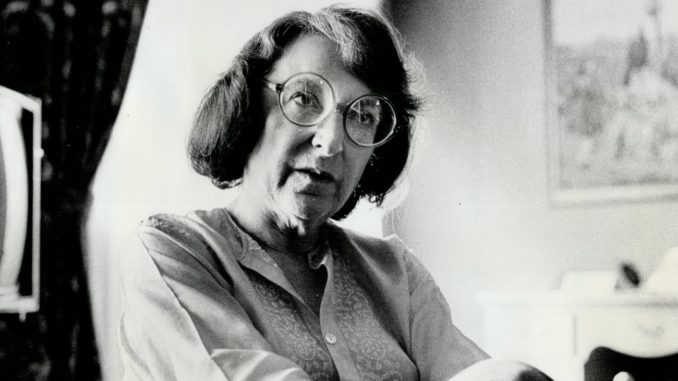 Reprinted from The Guardian by Peter Bradshaw on June 13, 2019.
"Kael's legendary essay-review about Bonnie and Clyde was published in 1967 in The New Yorker," writes Peter Bradshaw in The Guardian. "For a movie critic to read it now is to experience a mix of emotions: glee, euphoria, fascination, exhilaration and shame that you are not doing anything like as passionate and glorious in your own work.
"It is one of the greatest pieces of journalism or criticism; perhaps the greatest I have ever read. This is heroic criticism, warrior criticism, live-ammo criticism that boldly intervenes in culture and unapologetically takes on everything: the movie, the movies, the audience, the other critics, history, society, politics, love and death. This isn't simply a demonstration of reviewing in all its habitual simpering passivity – that type of criticism which is, paradoxically, entirely uncritical, because it eats up whatever film is put on its plate every week and then obediently raises a thumb up or down or at some angle.
"This is criticism that doesn't wait to be asked, Kael's criticism isn't happy with the demurely submissive 'handmaiden to the arts' tag; she is more like Joan of Arc at the Battle of Orléans. …
"Elsewhere in the piece, she has a shrewd and valuable comment on what is right and wrong with the movie's editing – something modern criticism too often passes over in silence – and she returns to what became a keynote of her critical career: the importance of writers and the importance of understanding cinema as a collaborative art …