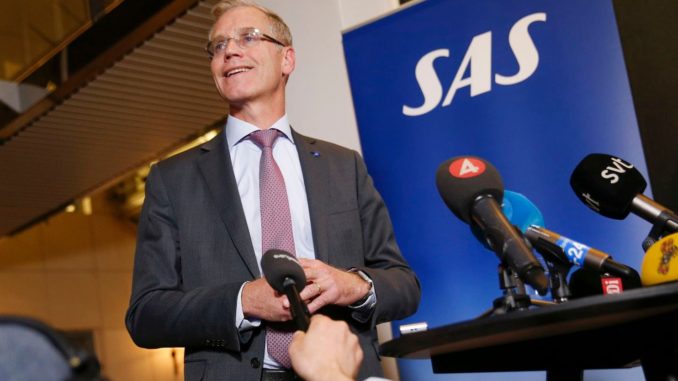 Reprinted from The Washington Post by The Associated Press on May 3, 2019.
Scandinavian Airlines and its pilots have reached a three-year collective bargaining agreement that put an end to a six-day strike that grounded more than 4,000 flights and affected hundreds of thousands of passengers.
CEO Richard Gustafson says the deal "provides stability for the future" and gives "more flexibility."
Pilots' spokesman Christian Laulund says they got, among other concessions, a salary increase of 3.5% this year, 3% in 2020 and 4% in 2021.
Laulund said his members wanted to address "the fact that SAS pilots are far behind their colleagues in other European airlines, and that the pilots have a considerable lag due to large wage and pension cuts in 2012 when the company was close to bankruptcy." …