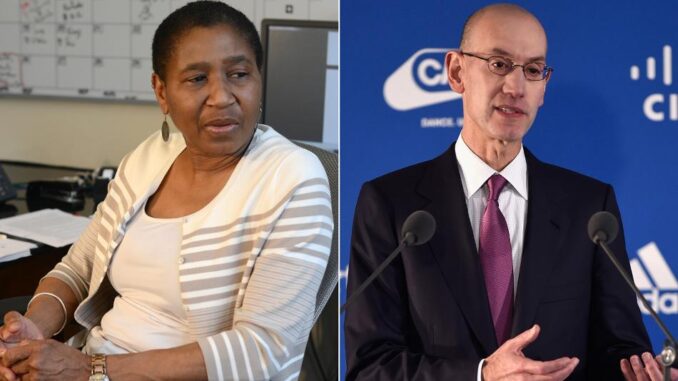 Reprinted from The New York Times by The Associated Press on December 3, 2016.
The votes are in, and labor peace in the NBA is virtually assured for several years.
The National Basketball Players Association has completed its process of voting to approve the terms of the next collective bargaining agreement between the league and its players, which was tentatively agreed upon last week. All that's left to do now is for the sides to sign the deal, which will happen once the writing of the actual document is completed.
Members of the NBA's Board of Governors voted unanimously Wednesday to approve the deal, and players got their vote done subsequently. The approvals were announced in a simple, short statement Friday night, essentially ending a process that was blissful compared to the rancor-filled mess that surrounded the last round of labor negotiations — ones where a lockout wound up threatening an entire season — five years ago. …