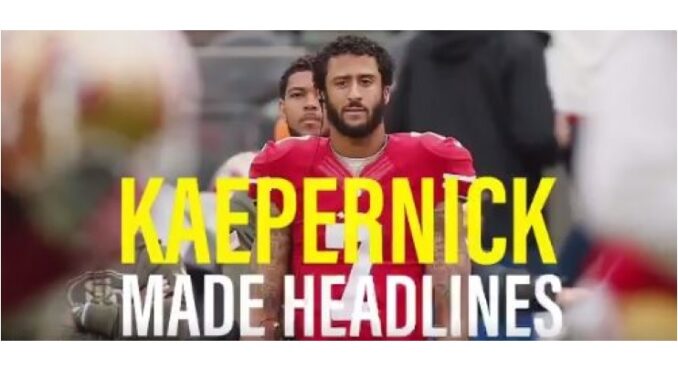 Reprinted from UNI Global Union on September 25, 2017. It is unattributed.
US President Donald Trump's Twitter torrent against athletes' protesting racial injustices has ignited controversy and outrage, but it has also illustrated why unions are so important for protecting rights on the job.
Over the weekend, Trump demanded that NFL owners fire players for speech protected by the US Constitution, called for an NFL boycott if players continued to protest, and dis-invited NBA champions Golden State Warriors to the White House because star Steph Curry expressed reservations about the visit.
The President's outburst drew heavy criticism from players and their unions. The National Football League Players Association (NFLPA) and National Basketball Players Association (NBPA), both affiliates of UNI's World Players Association, took strong stances, and have long supported their members' ability to express their opinions.
NFLPA President Eric Winston said, "I am extremely disappointed in the statements made by the President . . . The comments were a slap in the face to the civil rights heroes of the past and present, soldiers who have spilled blood in countless wars to uphold the values of this great nation and American people of all races, ethnicities, genders and sexual orientations who seek civil progress as a means to make this country, and this world, a better place.  …