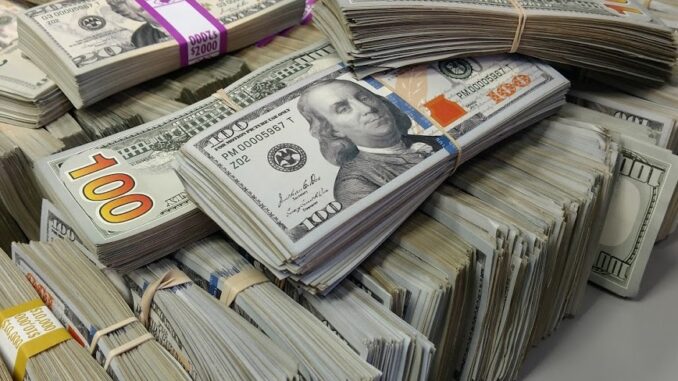 Reprinted from Politico by Sudeep Reddy, Louis Nelson and Scott Bland on January 6, 2020.
The US economy is experiencing its longest expansion ever — 10 years since the last recession ended in mid-2009 — with steady growth in GDP, jobs and wages. Democratic candidates say the gains are not being shared widely enough.
Many are pushing to shift resources toward lower-income Americans, strengthen unions, diminish the power of big banks and create more affordable housing. They're also hammering Trump and the GOP for increasing the deficit and debt. (See our Taxes category for more on reversing the Trump tax cuts.)
Politico has complied an array of views on eight topics under the general heading of the Economy.