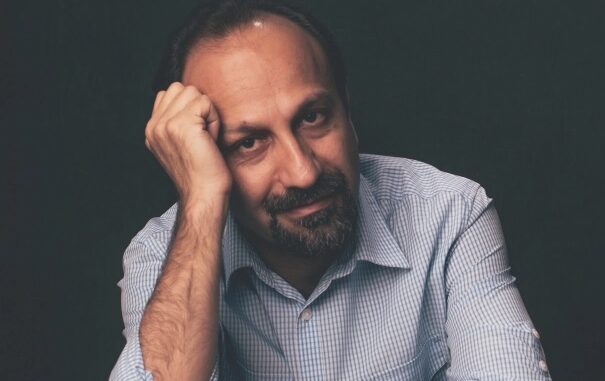 Reprinted from Deadline Hollywood by Nancy Tartaglione on February 14, 2017.
"The Best Foreign Language Film Oscar race has its share of passionate supporters each year, and certainly also has had its fair share of controversy," writes Nancy Tartaglione in Deadline Hollywood. "The one-two punch of 2007's 4 Months, 3 Weeks and 2 Days not making the shortlist easily springs to mind, as does the disqualification of The Band's Visit that year over its use of English. This year, we got off to a rollicking start as Paul Verhoeven's Elle was snubbed by the folks who select the shortlist. That furor calmed as the movie won two Golden Globes, and when the final nominations were announced, they came peacefully and without surprise. Enter Donald Trump.
"On January 27, the new President of the United States signed an executive order titled 'Protecting the Nation from Foreign Terrorist Entry.' This barred people from seven predominantly Muslim countries from traveling to the US and threw into question the status of at least one nominated director, while also affecting talent from other films — in a category designed to celebrate the world's different points of view. The Academy, the guilds and Hollywood in general rallied behind those impacted, and those involved with the movies largely have told me they stand in solidarity.
"An Oscar winner for A Separation, Iran's Asghar Farhadi is nominated this year for psychological drama The Salesman. The film is about a young couple forced to move into a new apartment after their old flat becomes damaged. Once relocated, a sudden eruption of violence linked to the previous tenant changes the couple's life. In the film, they also are starring in a production of Death of a Salesman.
"Even before the executive order was signed, star Taraneh Alidoosti said she would not attend the Oscars in protest, calling the ban 'racist.' Over the next few days, word spread that the travel ban would impact Farhadi. Sure enough, the director released a powerful statement on January 29 saying he would not attend, even if exceptions for his trip were to be made. …