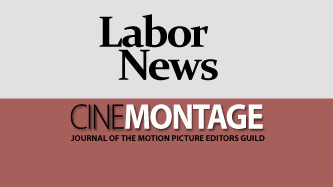 Reprinted from The American Prospect by Robert Reich on August 27, 2020.
Trump voters. Nearly four years in, here's an updated list of Trump's 40 biggest broken promises.
1. He said coronavirus would "go away without a vaccine." You bought it. But it didn't. While other countries got the pandemic under control and avoided large numbers of fatalities, the virus has killed more than 170,000 Americans, and that number is still climbing.
2. He said he won't have time to play golf if elected president. But he has made more than 250 visits to his golf clubs since he took office—a record for any president—including more trips during the pandemic than meetings with Dr. Fauci. The total financial cost to America? More than $136 million. …
8. He promised to be "the voice" of American workers. He hasn't. His administration has stripped workers of their rights, repealed overtime protections, rolled back workplace safety rules, and turned a blind eye to employers who steal their workers' wages. …