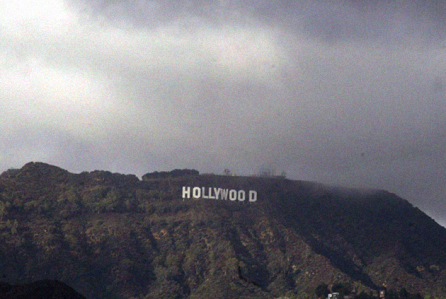 Reprinted from Deadline Hollywood by Dominic Patten on May 14, 2020.
As numerous Hollywood studios, guilds, lobby groups, streamers and local politicians form task forces to blueprint how the industry can safely get back to work amid the coronavirus pandemic, a group of below-the-line workers are taking matters and recommendations into their own experienced hands.
With a plan that could easily be scaled for TV series and feature films, about 100 commercial production designers and art directors are circulating a dense but succinct six-point COVID-19 workflow considerations document, a copy of which Deadline has obtained (read it here). Among the recommendations contained in the self-described "open-ended" document, which was just posted online here, is the creation of a new position on all production sets to address the realities and lingering concerns of the potentially fatal coronavirus.
"A safety coordinator position should be developed, to oversee the implementation of and adherence to safety practices, as developed by state and local public health officials," says the five-page, bullet-point-heavy offering, which has been signed by pros who have worked on big shows and movies as well as in the ad world. It adds that "return to work will be "accom­panied by a stated set of practices and protocols developed" by IATSE and the Association of Independent Commercial Producers. "Establishing a safety coordinator and point of contact will allow ongoing concerns to be addressed promptly, while minimizing the interruption to the workflow and the achievement of objectives." …