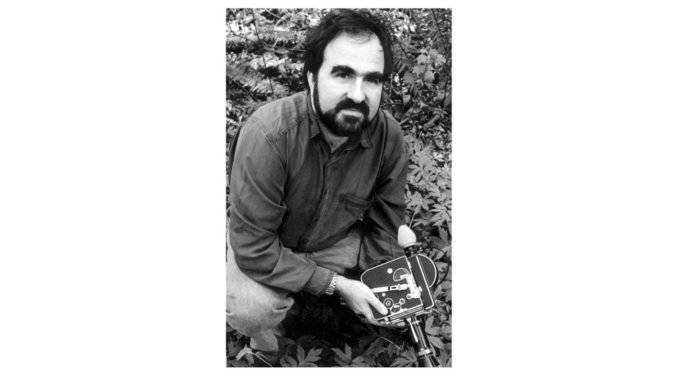 Reprinted from Deadline Hollywood by its staff on July 11, 2019.
Richard Shaw, a writer, director, producer and editor, died June 19 of complications from an unexpected heart condition in Los Angeles, a publicist announced. He was 65.
In 2010, Shaw produced and directed the video documentary The Wordz Project, featuring Snoop Dogg, Bone Thugs-N-Harmony and other rappers and hip-hop artists discussing how they express their religious and spiritual beliefs through music.
Also that year, he wrote and directed the first sci-fi paranormal episode of Watchers, hosted and co-produced by author and UFO aficionado L.A. Marzulli. They went on to independently produce 10 additional installments.
Later, Shaw produced, directed and hosted the documentary Torah Codes End to Darkness (2015), which featured theologians out to uncover the embedded and encoded mathematics in the first five books of the Old Testament. …