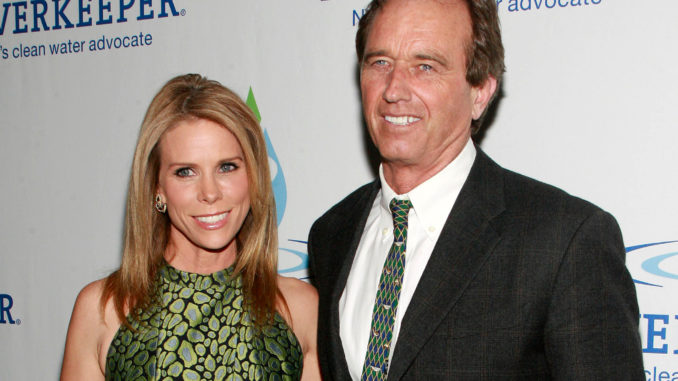 Reprinted from Common Dreams by Robert Kennedy Jr. on June 7, 2018.
" …In May 2004, ABC canceled distribution of Michael Moore's Fahrenheit 9/11—a screed against George W. Bush's pro oil policies," writes Robert Kennedy Jr in Common Dreams. "ABC President Michael Eisner explained that he wasn't about to allow an ABC News report that imperiled Disney, the network's parent company. According to Moore's agent, Ari Emmanuel, Eisner feared that the president's brother, Governor Jeb Bush, would retaliate by rescinding tax breaks to Disney's Florida theme parks.
"I have considerable personal experience with corporate censorship. Veteran actor Charles Grodin often complained that I got him fired from the best job he ever had—as a nightly talk-show host on MSNBC. On November 11, 1996, Grodin hosted me to plug my book Riverkeepers. Unlike the more seasoned MSNBC and NBC News hosts, he allowed me to talk at length about the record of the network's parent company, General Electric. I recited how GE—which owns more Superfund sites than any other company—had polluted the Hudson River, leaving hundreds of fishermen jobless. NBC responded by cancelling the show so suddenly that Grodin didn't even get to say goodbye.
"In a post-mortem column, Newsday journalist Marvin Kitman mourned the surprise sacking of the popular host, which he attributed to my interview. Kitman commented that my appearance 'was the longest attack on a General Electric-owned network on GE for polluting the Hudson' and lamented that Grodin 'was one of the things that was good about TV, a genuine original, the closest thing we had to an Oscar Levant in this age of mellow-mouth talk-show hosts.' …