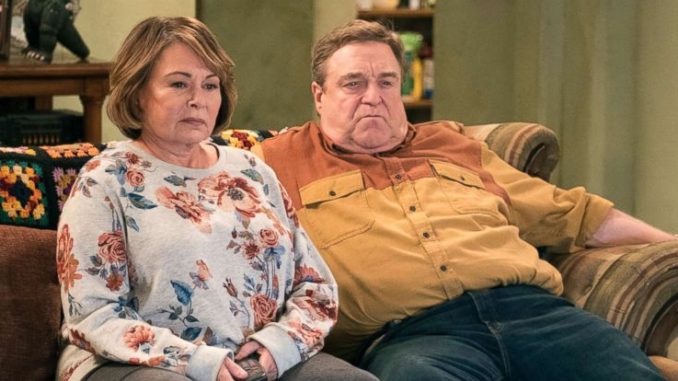 Reprinted from The Hollywood Reporter by Lacey Rose on May 30, 2018.
The abrupt cancellation of Roseanne will not come cheap.
.
Although the decision was widely viewed as necessary given the racist nature of star Roseanne Barr's social media attack on Valerie Jarrett, the former senior adviser to Barack Obama, several sources with knowledge of the situation suggest that ABC and parent company Disney could be on the hook for "tens of millions of dollars." And that doesn't include the forgone ad revenue, as broadcast's No. 1 show was expected to drive at least $60 million in its 11th season, according to Kantar Media. Insiders, meanwhile, denied the "tens of millions of dollars" sum and pegged it at significantly less. ABC declined comment.
.
Given the circumstances — the dismissal came just hours after Barr tweeted about Jarett to her 767,000-plus followers: "Muslim brotherhood & planet of the apes had a baby=vj" — those sources say the network won't be able to invoke the force majeure clause, which allows producers to cancel contracts due to unforeseen, catastrophic events. ABC brass will have to make some tough choices about whether and how to compensate the cast and crew for the scrapped 13 episodes.  …
.