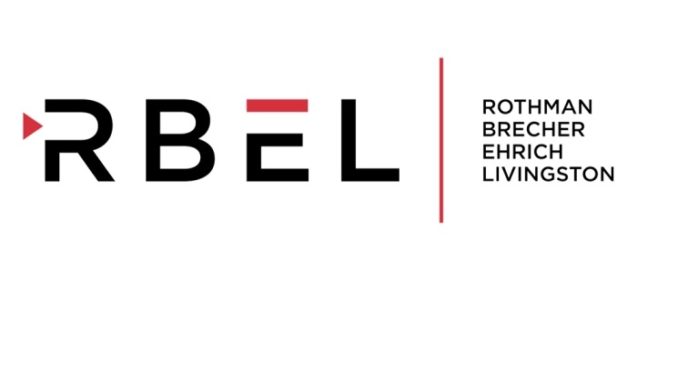 Reprinted from The Hollywood Reporter by Jonathan Handel on November 18, 2019.
The agency breaks ranks with the agents' association to do so, marking another victory for the WGA.
Mid-tier talent firm Rothman Brecher Ehrich Livingston Agency has signed a franchise agreement with the Writers Guild of America, the guild announced Monday, joining such agencies as Kaplan Stahler, Buchwald and Abrams in breaking ranks with the Association of Talent Agencies. Two other agencies firmly in the writer business, Verve and Culture Creative Entertainment, are also signatories but not ATA members. Most of the other 70 or so signatories do not represent significant numbers of writers.
The variously denominated franchise agreement or code of conduct generally prohibits packaging fees and affiliate production, but those are concerns primarily to the four largest agencies, WME, CAA, UTA and ICM Partners, and to a lesser extent Paradigm and APA. …