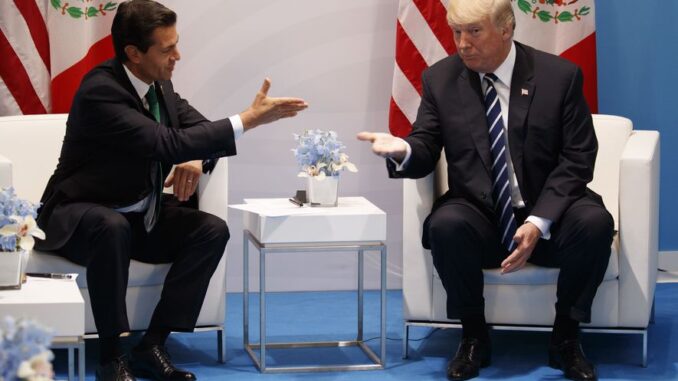 Reprinted from The New York Times by The Associated Press on September 5, 2017.
The second round of talks on renegotiating the North American Free Trade Agreement ended Tuesday amid resistance to discussing Mexico's low wages and large differences over dispute resolution mechanisms.
The head negotiators for all three countries at the talks in Mexico City said progress had been made, but Mexican Economy Secretary said there were still areas where big differences remain.
"The strategy is to conclude in the short term those things that can be concluded" and then tackle the thornier issues, Guajardo said. He said more progress has been made on a few of the easier issues like telecommunications.
But those close to the talks say relatively few concrete proposals appear to have been made on contentious issues like dispute-resolution mechanisms, seasonal farm tariffs and regional content rules. E-commerce also appears to be a sticky issue, in part because US firms are more advanced in the field. …