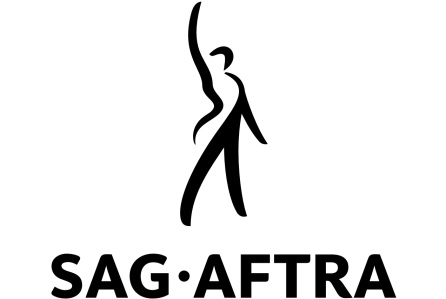 Reprinted from Deadline Hollywood by David Robb on October 15, 2019.
A new three-year music video contract has been unanimously approved by the SAG-AFTRA national board of directors.
"I am proud to be part of the team that helped achieve this contract, which includes new set minimums, protections against sexual harassment and better wages for background performers," said Danielle Town, chair of the negotiating committee and national vice chair of the Dancer Committee.
"This agreement will ensure that music videos can remain creative while the performers that bring them to life feel safe," Town added. …