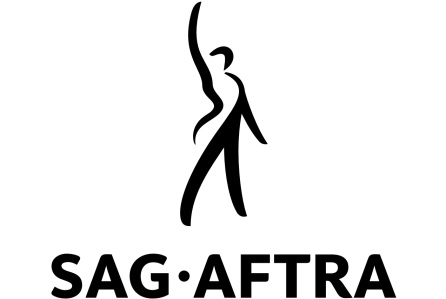 Reprinted from Deadline Hollywood by David Robb on September 10, 2019.
SAG-AFTRA has begun talks with intimacy coordinators to develop protocols covering on-set nudity and simulated sex scenes.
Earlier Tuesday, the union's Sexual Harassment Work Group hosted many of the industry's top intimacy coordinators to help work out those guidelines.
"Engaging directly with our member leaders and the community of trained and experienced intimacy coordinators is a milestone in developing the necessary road map for advocacy and safety on set," said SAG-AFTRA president Gabrielle Carteris. "This collaboration helps ensure that all voices in the industry are heard and will be reflected in the protocols." …