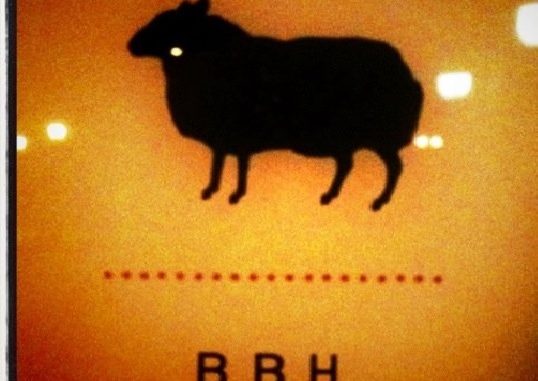 Reprinted from Deadline Hollywood by David Robb on March 1, 2019.
SAG-AFTRA has taken its ongoing strike against the Bartle Bogle Hegarty ad agency to a quiet neighborhood street in Brentwood, picketing outside a house there where BBH is shooting a non-union commercial for Samsung. The agency had been signatory to SAG-AFTRA's contract for nearly 20 years but said in September that it was going non-union.
The labor action comes as the union continues negotiating with the ad industry for a new commercials contract. That contract expires on March 31, and the ad industry is known to be speeding up production of union commercials before that deadline and a possible strike.
"This is now BBH's new normal until they honor their contract," said SAG-AFTRA president Gabrielle Carteris. "Moving forward, they can expect our presence at their commercial shoots. Whenever BBH wants to shoot non-union, we'll be there because this is the new normal and we want them to know that we see you. I've said it before and I'll say it again: SAG-AFTRA is not going anywhere." …