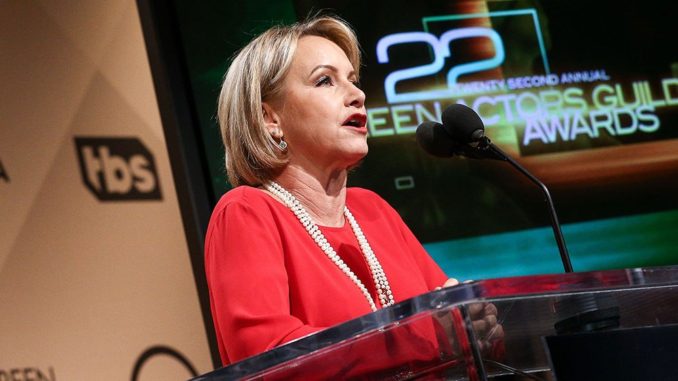 Reprinted from The Hollywood Reporter by Ashley Cullins on December 27, 2019.
Just before Thanksgiving, a SAG-AFTRA envoy left Hollywood for Capitol Hill. The objective: drum up interest about the Performing Artist Tax Parity Act of 2019.
The bill, which was introduced in June by Representative Judy Chu (D), aims to curb the impact of 2017's Tax Cuts and Jobs Act on entertainers. It would allow single performers making up to $100,000 a year (or $200,000 for those filing jointly) to deduct expenses like agent commissions and headshots without filing through a loan-out company — the cap for the so-called Qualified Performing Artist deduction is currently $16,000 and was set in 1986.
"They never bothered to change it," says Singer Burke tax lawyer Greg Zbylut of the cap. "If you're making under 16 grand, you're not eating. You've got a nice box under the 5 and you're not eating."
The proposed cap would more than make up for inflation, but won't help performers who make more than $100,000 but not enough to justify creating a loan out. (Those filing through a corporate entity can still take the deductions, for now.) …