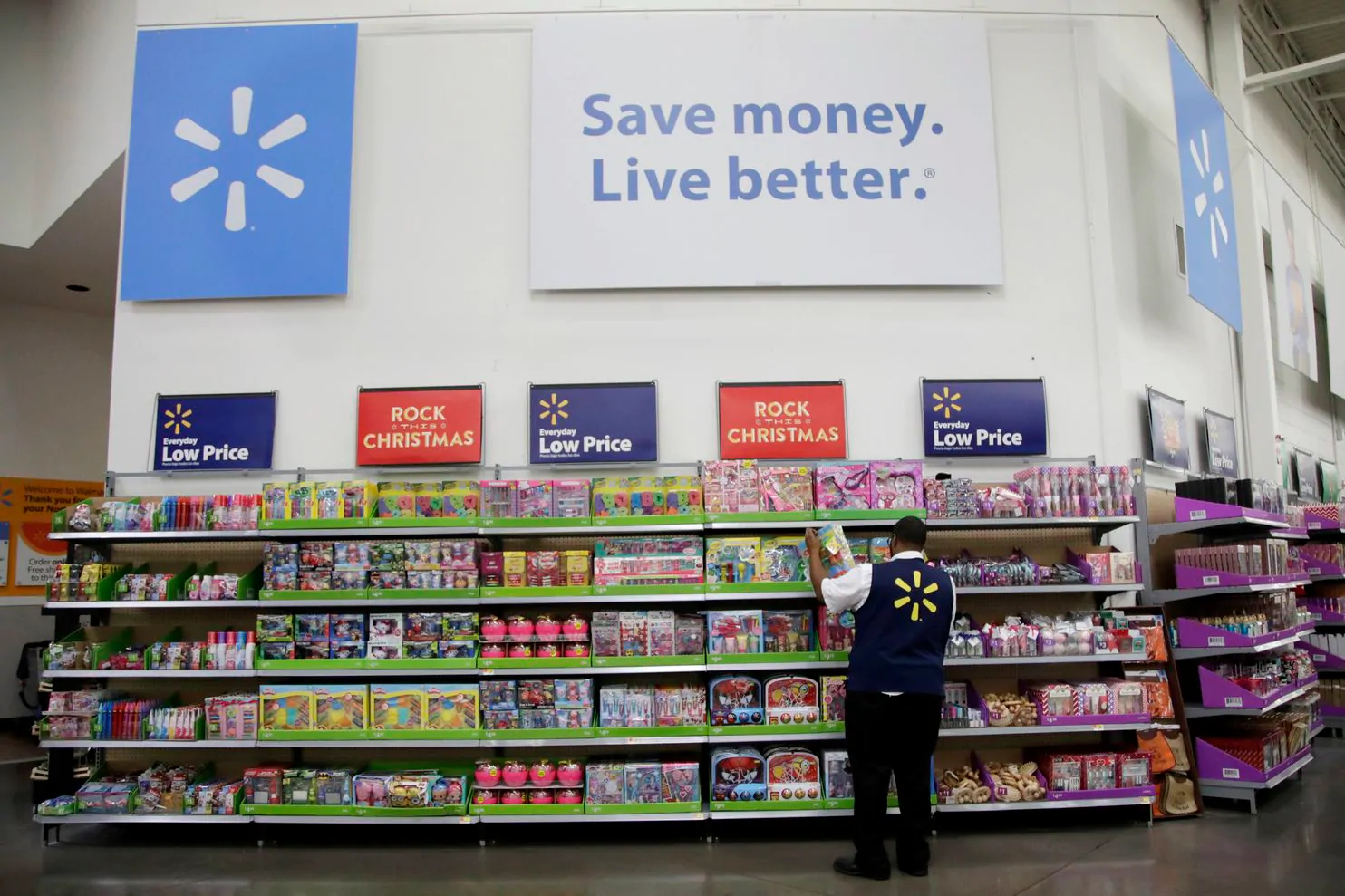 Reprinted from The Washington Post by Jeff Stein on November 14, 2018.
Senator Bernie Sanders (I-Vermont) will unveil legislation on Thursday to force Walmart to raise its workers' wages to at least $15 an hour, the latest move in the senator's campaign to target large US corporations over low pay.
Sanders's "Stop Walmart Act" is designed to pressure the biggest employer in America to raise wages for nearly 1 million workers. The bill would bar big corporations from buying their own stock — a move that rewards shareholders — unless they pay all employees $15 an hour, provide them seven days of sick leave, and prevent CEO compensation from rising more than 150 times above median employee pay.
The effort comes after Sanders spearheaded a campaign over low worker pay at Amazon.com, which culminated last month in the online retailer agreeing to pay all workers at least $15 an hour. …