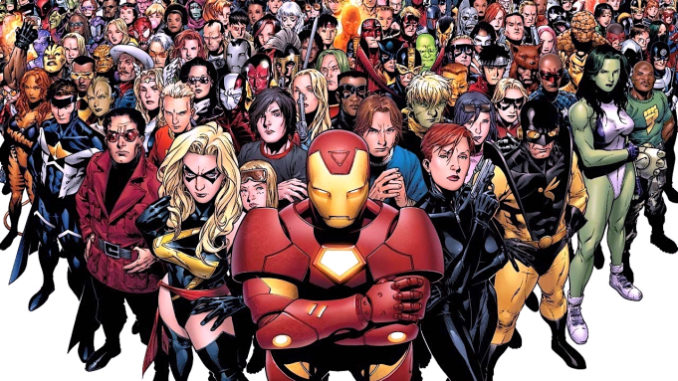 Reprinted from Deadline Hollywood by Geoff Boucher on November 4, 2019.
The most unexpected beef of 2019 — Martin Scorsese vs the Marvel Universe — continued on Monday with The Irishman and Goodfellas auteur firing off another salvo this time via a New York Times Op-Ed piece. In the lengthy article, Scorsese frames the phenomenally successful Marvel brand as an economic enemy of cinema and a threat to its artistic values.
While the headline of the essay ("Martin Scorsese: I Said Marvel Movies Aren't Cinema. Let Me Explain") sounds potentially conciliatory, the only thing the filmmaker offered Marvel Studios in the article was disdain and a bit of backhanded praise. The new volley of criticism by the Oscar-winning producer, director, and writer picks up on his October comments in an Empire interview in which he said Marvel films are more akin to theme parks than cinema. The ensuing dust-up has included responses from Francis Ford Coppola, Jon Favreau, Robert Downey Jr. as well as thousands of fans on social media.
The NYT piece is certain to reinvigorate the social media debate that followed the Empire interview and widen the debate of the artistic value of the Marvel Studios content that has dominated Hollywood box office charts for a decade. The ongoing animus from the revered elder statesman of New York cinema has been an awkward credibility challenge to the Playa Vista, California, superhero factory that has been churning out success. …