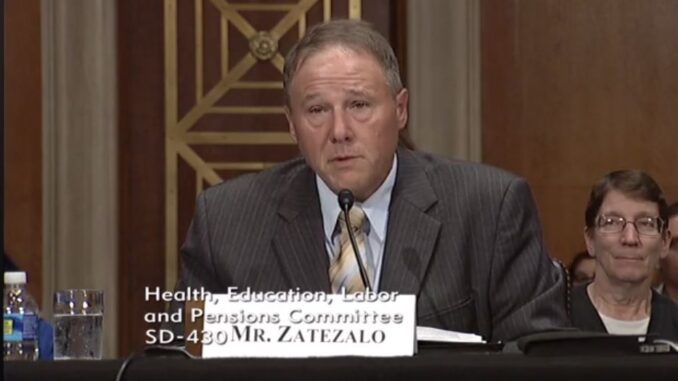 Reprinted from The Hill by Timothy Cama on November 15, 2017.
The Senate voted Wednesday to confirm David Zatezalo, a former coal mining executive who faced harsh criticism over his company's safety record, to lead the federal government's mine safety agency.
The vote was 52 to 46, with all Republicans in favor and all Democrats opposed.
Once he's sworn in to lead the Labor Department's Mine Safety and Health Administration (MSHA), Zatezalo will be responsible for safety across all of the nation's mines, including those for coal, metals and other substances. …