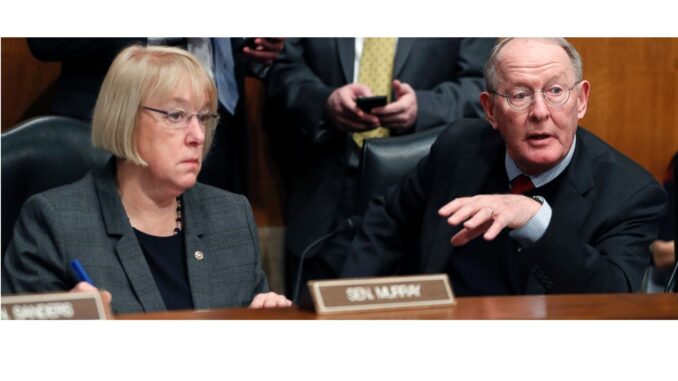 Reprinted from The New York Times by the Associated Press on May 22, 2017.
Remember the Republican health care bill?
Washington is fixated on President Donald Trump's firing of FBI chief James Comey and burgeoning investigations into possible connections between Trump's presidential campaign and Russia.
But in closed-door meetings, Senate Republicans are trying to write legislation dismantling President Barack Obama's health care law. They would substitute their own tax credits, ease coverage requirements and cut the federal-state Medicaid program for the poor and disabled that Obama enlarged.
The House passed its version this month, but not without difficulty, and now Republicans who run the Senate are finding hurdles, too.
A look at some of those obstacles and what senators are trying to doing about them …