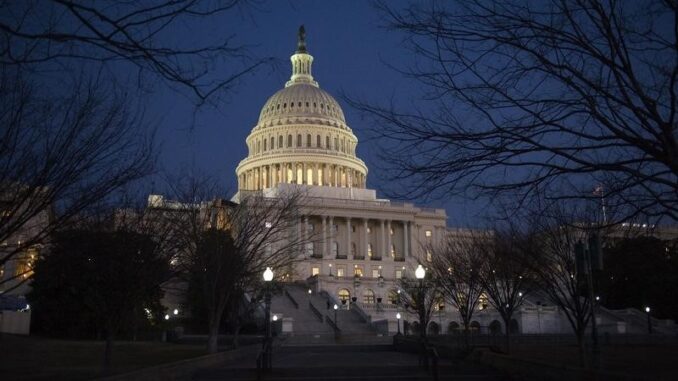 Reprinted from The New York Times by Reuters on May 4, 2017.
The US Senate voted narrowly on Wednesday to repeal an exemption from strict federal protections that former President Barack Obama's Labor Department had given to state-sponsored retirement savings plans for lower-income workers.
The exemption, championed by states such as California but opposed by the mutual fund industry, had freed the state-run plans from the strict compliance requirements of the Employee Retirement Income Security Act, or ERISA.
Private-sector workers whose employers do not offer 401(k) or other retirement benefits, and who often have low incomes, are automatically enrolled in plans being launched in some states, such as Illinois. States say the exemption would have let employers pass workers' money into plans without footing ERISA compliance costs.
It stoked fights in Washington, however, over the reach of federal regulation, states' rights and income inequality. …
It was the 14th Obama-era rule killed by Congress under the once-obscure Congressional Review Act, which allows lawmakers to repeal newly minted regulations and forbids agencies from enacting similar rules in the future. …