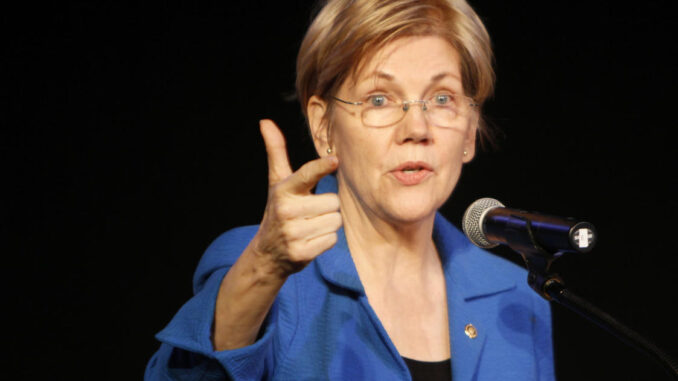 Reprinted from Common Dreams by Julia Conley on June 27, 2017.
Speaking to The Wall Street Journal, Senator Elizabeth Warren of Massachusetts is calling on Democrats to embrace a single-payer healthcare system in order to win back Congress and the White House in upcoming elections.
Warren argued that simply blocking the Republican rollback of the Affordable Care Act, also called Obamacare, is not enough to distinguish Democrats from their GOP counterparts in the minds of voters.
"President Obama tried to move us forward with health-care coverage," Warren said, "by using a conservative model that came from one of the conservative think tanks that had been advanced by a Republican governor in Massachusetts. Now it's time for the next step. And the next step is single payer." …