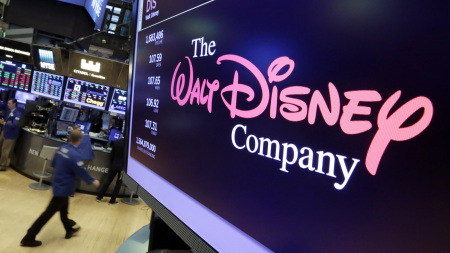 Reprinted from The Hollywood Reporter by Eriq Gardner on November 7, 2019.
Ten female employees at The Walt Disney Company are demanding a chance to conduct a statistical analysis of pay data to prove disparities they allege occur throughout the studio's workforce.
These women are leading a proposed class action against the conglomerate for allegedly violating the California's Fair Pay Act. The present question before a Los Angeles judge is whether there exists enough commonality among the plaintiffs' employment situations to have the case move forward as a group action.
In a motion filed in October, Disney attacked an amended complaint as an "assortment of individual claims, based on highly individualized allegations," further arguing that these 10 women — working at various divisions of the company — shouldn't be able to represent other female employees who work in animation, cable programming, cruise lines, vacation clubs, restaurants and so forth. …