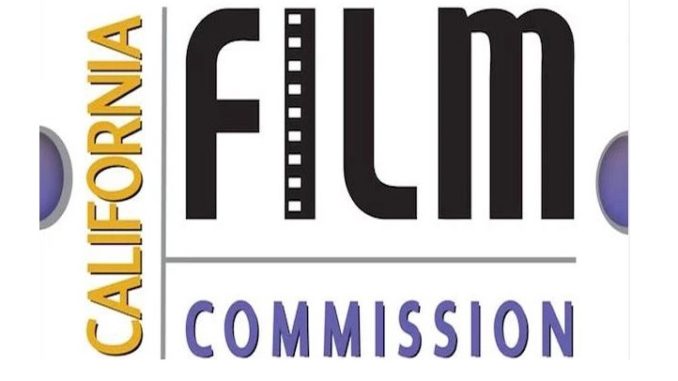 Reprinted from Deadline Hollywood by Dominic Patten on July 29, 2019.
Doubtful the upcoming second Sherlock Holmes sequel will feature the line "elementary, my dear California," but the Golden State sure helped solve the riddle of how to get the Robert Downey Jr., Jude Law and Rachel McAdams-led film financed.
With a near record allocation of just under $28.85 million, Warner Brothers' December 2021 debuting Sherlock Holmes 3 was by far the most well rewarded of the 10 films that are set to receive a boost from the California Film Commission managed tax credits program.
As you can see from the chart below [please follow the link], this latest round of credits from the state has the fifth and likely final Purge offering from Blumhouse, as well as another American Pie treat among the five "non-independent" and five independent films that got a piece of the lucrative Cali pie this round. …