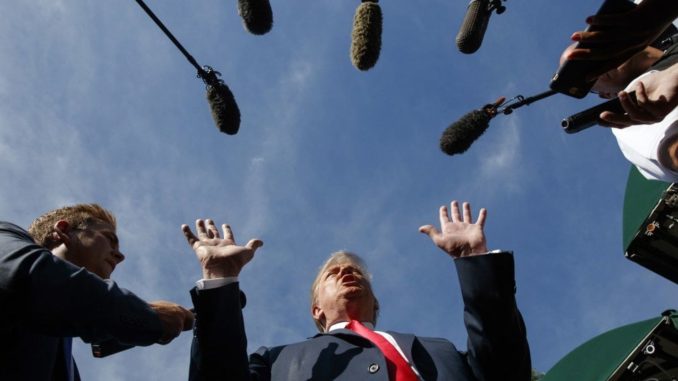 Reprinted from The Washington Post by Joe Davidson on June 15, 2018.
Enforcing President Trump's crusade against federal labor organizations, his lieutenants at two large agencies have opened new fronts against government unions.
The Department of Housing and Urban Development (HUD) wants to evict all union offices from agency facilities, while the Social Security Administration (SSA) plans to "revise" 21 points in its union contract.
His actions are part of a coordinated, broad-based aggression against organizations representing federal employees and specifically their collective bargaining agreements.
If Trump is successful — his moves are being challenged in court — he would upset long-standing labor-management relationships that largely have existed in an atmosphere of cooperation rather than the confrontation he favors. …