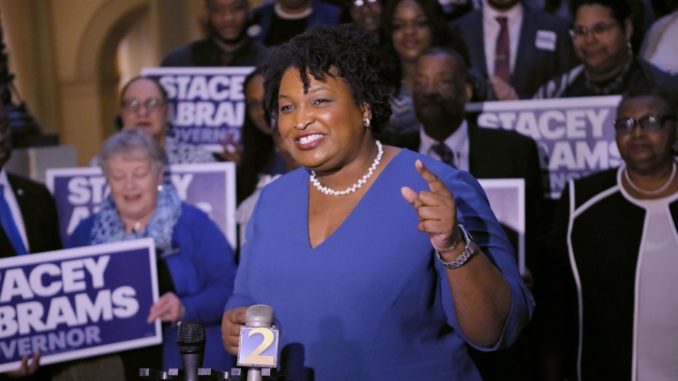 Reprinted from The Los Angeles Times by Jenny Jarvie on November 24, 2018.
Many worry the [election] fallout could threaten the state's newfound status as Hollywood of the South and harm tens of thousands of people who work in the local film industry — not just actors and screenwriters, but location scouts, stunt doubles, production designers, grips, camera operators, makeup artists, costume designers, set dressers, production assistants and prop makers. …
With Georgia's film and television industry now shooting more major feature films than California, thanks to a package of generous tax film credits introduced by the state's Republican governor more than a decade ago, a lot is at stake: The industry brought in more than 92,000 jobs and nearly $4.6 billion in wages to Georgia in the last year.
"People who are pushing for a boycott have to understand what that means to real people's lives," said Bethany Anne Lind, an Atlanta actress who is raising two young children with her husband, also a full time actor. "If productions move to other states, that means I don't have work. That's how I pay my bills. …