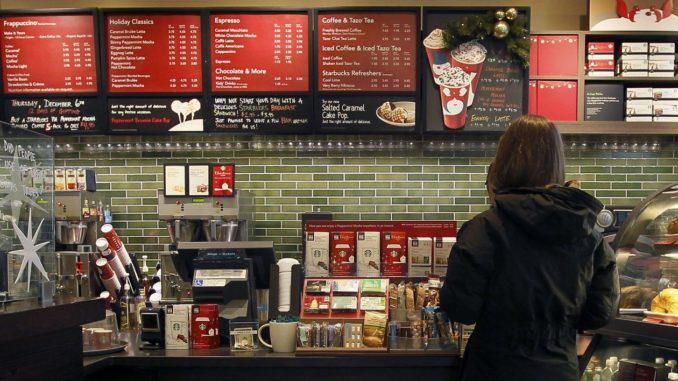 Reprinted from The Wall Street Journal by Jennifer Smith on August 23, 2019.
Unionized workers at a supplier to hundreds of Starbucks Corp. coffee shops in Chicago and other Midwestern cities rejected a proposed contract agreement and voted to authorize a strike, the Teamsters said Friday.
The proposed labor agreement between DPI Specialty Foods Inc.'s logistics division and Teamsters Local 710 covers nearly 300 drivers and warehouse workers at four DPI facilities in the Chicago, Indianapolis, Minneapolis and St. Louis areas. Those locations supply food and other goods to more than 900 Starbucks stores, the Teamsters said.
The previous contract with DPI Dedicated Logistics expired earlier this year, the Teamsters said. The union had been negotiating for a five-year agreement but DPI said this month it could only offer a seven-month contract for workers in Chicago, Minneapolis and St. Louis, and a one-year agreement for those in Indianapolis. …