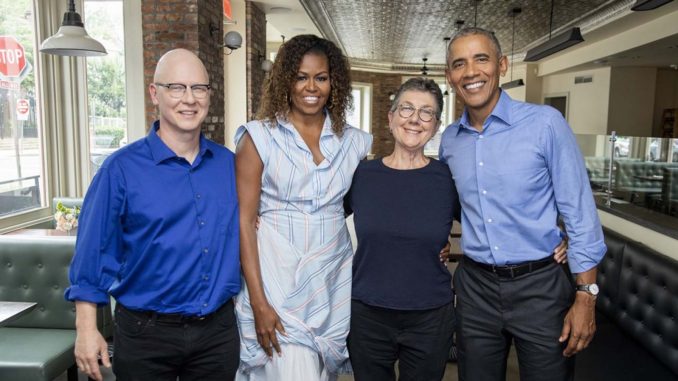 Reprinted from Deadline Hollywood by Matthew Carey on December 30, 2019.
Filmmakers Steven Bognar and Julia Reichert understand better than most how much things can change in a decade. In 2009 they released their Oscar-nominated documentary short The Last Truck, about the closing of a GM plant in Ohio. In 2019, they returned with American Factory, a feature documenting what happened to that old plant, now the site of a bustling Chinese auto glass operation.
In that 10-year span not only did the fate of that factory change, so did the distribution model for their films—The Last Truck premiered on HBO, but the pay cable channel didn't release American Factory; Netflix scooped it up in a seven-figure deal.
Netflix and fellow streaming platforms Amazon Prime and Hulu have produced a seismic impact on Hollywood, but they're also disruptors of the decade in the nonfiction space—turning an admired if relatively tranquil arena into a hotbed of programming.
"[We saw] a hungry audience and an opportunity and that's why we got into [documentaries]," Netflix Chief Content Officer Ted Sarandos told Documentary magazine as the platform released its acclaimed 2015 true crime docuseries Making a Murderer. "I do think that we've been able to make documentary films accessible in a way that has brought real mainstream audiences to documentary films that otherwise couldn't have happened." …