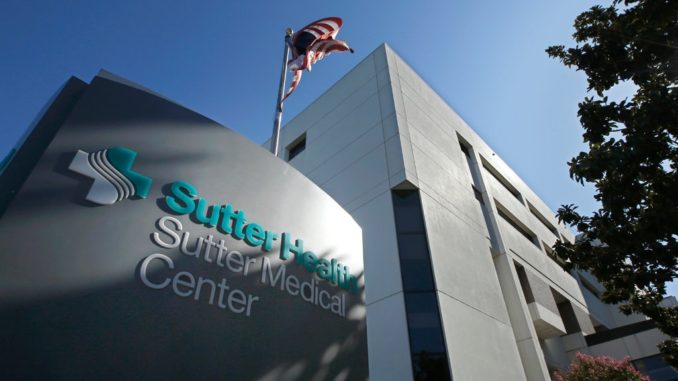 Reprinted from The New York Times by Reed Abelson on October 16, 2019.
A tentative settlement was announced on Wednesday in a case against Sutter Health, the sprawling hospital system in Northern California accused of anti-competitive behavior, just as the trial was to begin.
The class-action lawsuit, which was brought by the California attorney general, Xavier Becerra, along with scores of employers and unions, accused Sutter of using its dominance in the region to corral insurers so that patients could not go elsewhere for less expensive or higher quality care.
The trial had been postponed several times.
While both representatives of Sutter and the attorney general's office confirmed they had reached a tentative settlement, neither party would comment further on the details. Hearings on the proposed settlement, which will need court approval, are expected to take place early next year. …