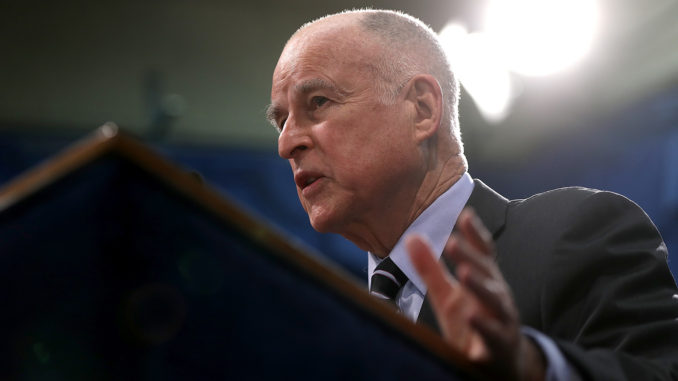 Reprinted from Deadline Hollywood by Dino-Ray Ramos on September 30, 2018.
With the current landscape of sexual harassment, misconduct, and assault in the film and television industry, it was only a matter of time before a bill would be introduced to combat this. Enter AB 2338, a new law that would require a talent agency to provide educational materials on sexual harassment prevention, retaliation, and reporting resources to their clients.
California Governor Jerry Brown signed AB 2338 Sunday. The new legislation also requires agencies to provide resources for nutrition and eating disorders to its artists. In addition, there is a provision that would require the state labor commissioner to provide sexual harassment training to minors in the entertainment industry. The training will also be required for their legal guardians. The bill would further require a talent agency to request and retain a copy of the minor's entertainment work permit prior to representing or sending a minor artist on an audition, meeting, or interview for engagement of the minor's services.
Violation of the bill's education and permit retention requirements would result in a penalty of $100 for each violation. …