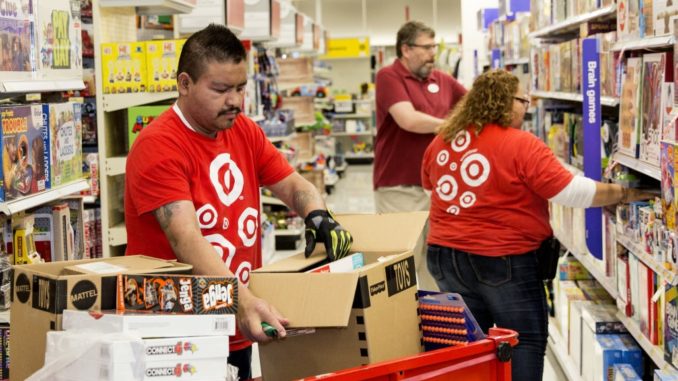 Reprinted from The Washington Post by Joseph Pisani on April 5, 2018.
Target has agreed to settle a lawsuit that said its hiring process, which automatically rejected people with criminal backgrounds, disproportionately kept blacks and Hispanics from getting entry-level jobs at its stores.
As part of the settlement, Target will pay more than $3.7 million and will hire outside experts to review how it deals with applicants who have criminal backgrounds. According to the lawsuit, blacks and Hispanics were harmed by the hiring system because they are arrested and incarcerated at higher rates than whites. The suit cited "systemic discrimination in the criminal justice system."
More than 41,000 black and Hispanic applicants were denied jobs based on their criminal history between 2008 and 2016, according to the court documents.