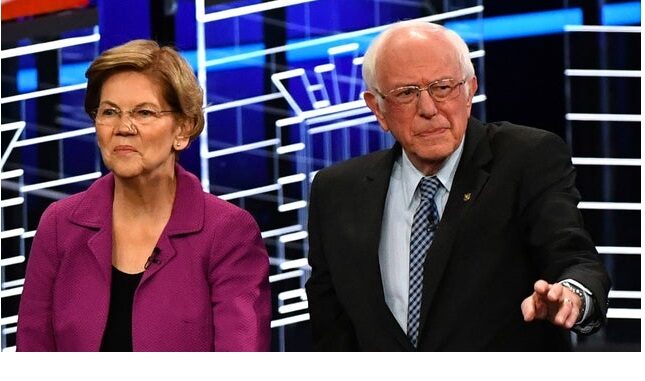 Reprinted from The Hill by Zack Budryk on February 20, 2020.
The nation's second-largest teachers union, the American Federation of Teachers (AFT), said it will encourage local and state chapters to back Senator Elizabeth Warren (D-Massachusetts), Senator Bernie Sanders (I-Vermont) or former Vice President Joe Biden for the 2020 Democratic nomination.
The announcement is separate from the union's presidential endorsement, which will be made at a later date, according to a report from Politico.
"The resolution signals to members and leaders that support for any of those three candidates is welcome at this stage of the process before the union makes a national endorsement," the union said. …