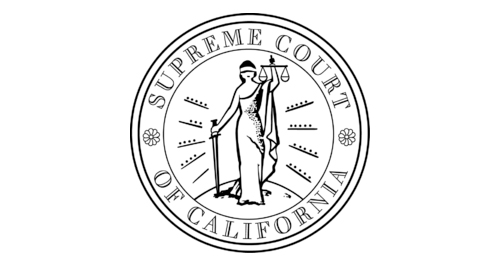 Reprinted from The Los Angeles Times by Howard Blume and Joy Resmovits on August 23, 2016.
In a major victory for teachers unions, the California Supreme Court has let stand a ruling that preserves traditional teacher job protections such as tenure and seniority-based layoffs.
In refusing to hear the case, the state's high court sided not only with unions, but also the state of California and others, who contended that these job protections are both constitutional and reasonable.
The case was being closely watched across the country as a bellwether of whether courts could be used to invalidate employment rights of teachers on the grounds that they violate the rights of students…