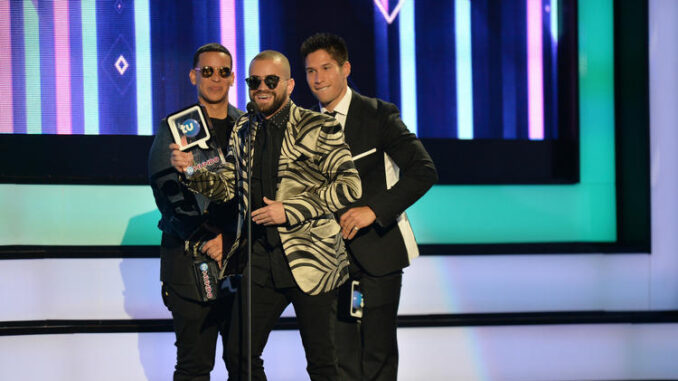 Reprinted from The Los Angeles Times by Yvonne Villarreal on August 26, 2016.
The months-long campaign by SAG-AFTRA against NBCUniversal to unionize Spanish-language performers on Telemundo is heating up on the TV screen.
In its latest push, the labor union aired a 30-second commercial on Thursday that called for parity in pay between English-language and Spanish-language talent at the network's parent company, NBCUniversal. It aired on Spanish-language stations in Los Angeles, New York and Miami.
"SAG-AFTRA's goal is to ensure all talent, regardless of their race, ethnicity or language, have fair wages and certain protections," the union said in a statement. "As a leading voice for the Hispanic American community, this should be Telemundo's priority as well."
The call for action centers on actors in scripted dramatic programming, primarily telenovelas. The labor union claims there is a "double-standard" that exists between Spanish-language talent and English-language talent hired under the same parent corporation. Telemundo pays Spanish-speaking performers less than half of their English-speaking counterparts at NBC, the union says…