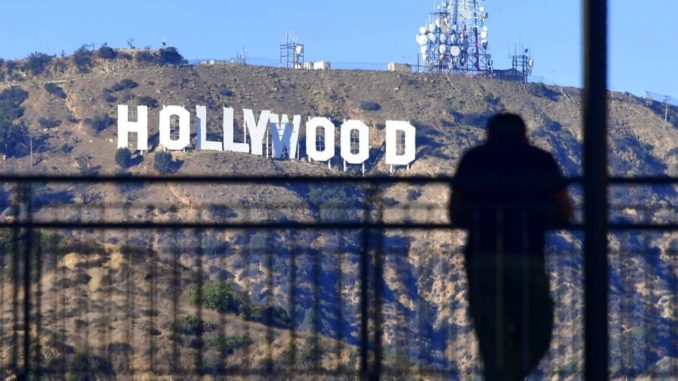 Reprinted from The Hollywood Reporter by Jonathan Handel on November 19, 2019.
Women and directors of color made substantial gains, according to the latest DGA study.
For the first time, half of all TV episodes were helmed by women or directors of color, the Directors Guild of America revealed Tuesday in its latest Episodic Television Director Inclusion Report covering the 2018-19 season. That number was up from last year's prior high of 42.5 percent, and from 21 percent five years ago.
The percentage of episodes directed by women grew to 31 percent, more than doubling in the past five years, the guild said, and the percentage of episodes helmed by directors of color rose to 27 percent, an increase of more than 40 percent over the past five years. The numbers are new highs. …