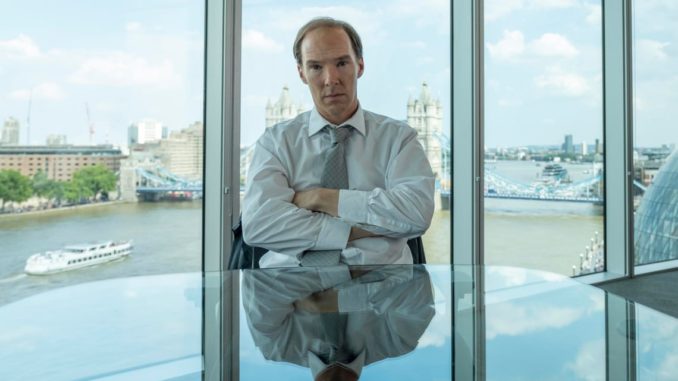 Reprinted from The Guardian by Steve Rose on December 28, 2018.
With production spending about £8bn a year, business has never been better for British screen industries – but all that could change when we leave the EU.
"In England now, there is only the noise of division," intoned Ralph Fiennes mournfully at the European cinema awards last Sunday. It sounded like a quote from one of Shakespeare's historical plays, but everyone knew what Fiennes was talking about. His acceptance speech for his European achievement award, in which he bemoaned the "distressing and depressing" level of Brexit discourse, came on like a poignant adieu to Europe from the British film community.
A few days earlier, fellow Brit thespian Andy Serkis produced his own, more direct form of Brexit commentary, reviving his conflicted Gollum character from The Lord of the Rings franchise in the guise of Theresa May, feuding with herself over her Brexit negotiations. "This is it: our deal. We takes back control. Money, borders, laws, blue passports," Serkis growls as May/Gollum. "No, it hurts the people. Makes them poorer," the meek May/Smeagol replies. That is about as much entertainment value as British film has found in Brexit so far, not counting Benedict Cumberbatch's turn as balding Brexit "mastermind" Dominic Cummings in HBO's imminent TV movie Brexit: The Uncivil War. …
Freedom of movement is possibly the biggest area of concern industry-wide, given the international make-up of UK film employees. The industry's continued success depends on having the personnel to fuel it – to crew the movies, to work in areas such as post-production and visual effects, where up to 40% of workers are currently non-British, according to estimates. Britain's visual effects employers will have to pay an additional £1,500 or so per head for visas for its EU employees, estimates William Sargent, the chief executive and co-founder of leading effects house Framestore. …