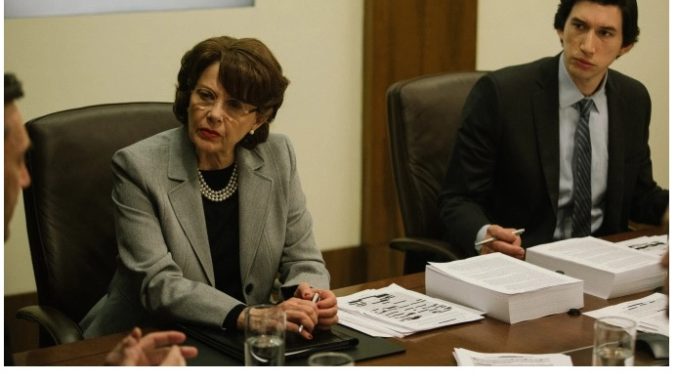 Reprinted from Deadline Hollywood by Ted Johnson on December 28, 2019.
Director Scott Burns is challenging Secretary of State Mike Pompeo to explain what parts of The Report are "fiction," after Pompeo slammed the film on Twitter.
The Amazon Studios drama centers on the CIA's use of enhanced interrogation or torture.
On Friday Pompeo tweeted: "I watched The Report. Fiction. To be clear: the bad guys are not our intelligence warriors. The bad guys are the terrorists. To my former colleagues and all of the patriots at @CIA who have kept us safe since 9/11: America supports you, defends you and has your back. So do I."
Burns took issue with the way Pompeo defended the CIA's work as patriotic, and called the secretary of state's comments "misguided." …