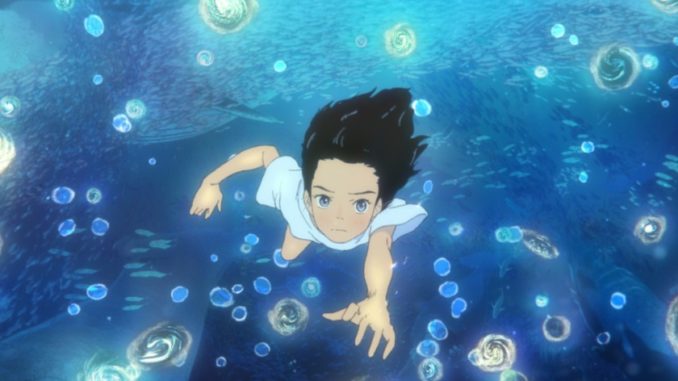 Reprinted from The Los Angeles Times by Tracy Brown on October 17, 2019.
Animation Is Film Festival founder and GKids CEO Eric Beckman is excited because he believes the best animation hasn't been made yet.
"For me, the multitude of types of stories that can be told [through animation], the multitude of different forms of expression that can be made, we haven't really even scratched the surface yet," Beckman said ahead of the Animation Is Film Festival, which begins Friday night and runs through the weekend at the TCL Chinese 6 in Hollywood.
It's one reason the third-annual event is held in L.A.: to expose audiences in the film capital of the world to the range of animation that is currently being made so they can fully experience the art form's potential.
"The whole purpose of the festival is to help support and broaden this much wider idea of what animation and the possibilities of animation can be," said Beckman, who is thrilled by the breadth of this year's lineup. …