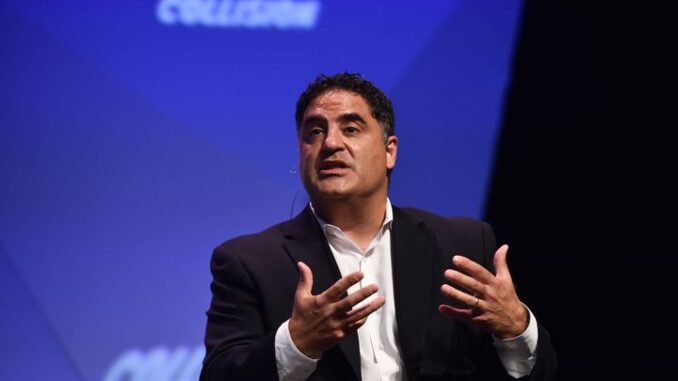 Reprinted from The Huffington Post by Dave Jamieson on February 24, 2020.
Top leadership at the progressive news network The Young Turks held an all-staff meeting at its office in Culver City, California, on February 12. The regularly scheduled gathering was supposed to deal with personnel matters, but instead the focus turned to the staff's nascent union campaign, which had just gone public.
Earlier that day, a Twitter handle claiming to represent TYT employees had announced on the social media platform their intention to form a union. In the staff meeting, the network's co-founder and influential host, Cenk Uygur, urged employees not to do so, arguing that a union does not belong at a small, independent outlet like TYT, according to two workers who were present. He said if there had been a union at the network it would not have grown the way it has.
His talk ― at times emotional, the staffers said, with Uygur throwing his papers to the ground at one point, and chastising an employee ― seemed to contradict the progressive, worker-first ethos that TYT broadcasts to its millions of lefty followers. Jack Gerard, who is acting as the company's chief operating officer as Uygur runs for Congress in California, told the staff they were not discouraging unionization.
But the message from Uygur was clear ― and, to at least some staffers, discouraging. …