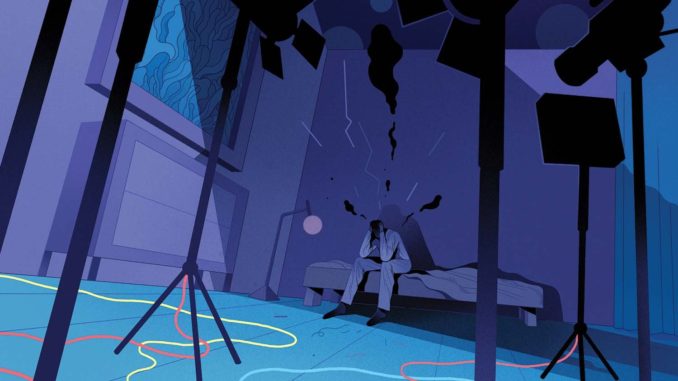 Reprinted from The Hollywood Reporter by Ashley Cullins, Degen Pener, Alex Ritman on January 15, 2020.
In January 2017, 51-year-old U.K.-based locations manager Michael Harm — whose credits included the Pirates of the Caribbean franchise — took his own life in a London hotel room. Shortly before, Harm sent a note to a friend in the industry describing his work as "one of the loneliest jobs on a film," one that came with "no HR," and urged more care on film sets.
In the three years since, a tragic procession of suicides have shaken the film, television and music industries, including those of host and chef Anthony Bourdain, manager Jill Messick, comic Brody Stevens, Soundgarden's Chris Cornell, Linkin Park's Chester Bennington, The Prodigy frontman Keith Flint and DJ Avicii. This year opened with news that Ugly Betty creator Silvio Horta, 45, had taken his own life.
Suicides — often precipitated by mental health struggles — are rising. In 2017, the US rate was 14 per 100,000 people, up 33 percent from 1999. Suicide is now the second leading cause of death for people aged 10 to 35. According to the CDC, the highest female suicide rate from 2012 to 2015 occurred in the combined fields of arts, design, entertainment, sports and media. And the World Health Organization states that around one in four people will be affected by mental or neurological disorders at some point in their lives.
Mental-health stressors can be especially intense for younger workers in Hollywood, says UTA board member Tracey Jacobs: "The pressure to perform, coupled with the intense proliferation of social media and the 24-hour news cycle, has affected young people in a way that many of my peers did not experience in their careers. Those factors can be overwhelming and often toxic." …